Pushing control to the network's edge adds more than operational reliability, it also helps to reduce costs. With more and more organizations deploying critical assets in the field, the ability to remotely monitor data is an important component for effective Industrial Internet of Things (IIoT) implementation. This is why Red Lion's Sixnet® series RAM® industrial cellular RTUs enable customers to do MORE by providing a secure all-in-one platform for the remote monitoring and control of assets such as pumps, PLCs and other automation devices located in extreme environments. Our reliable industrial products include:
---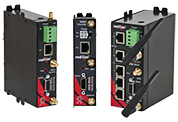 Red Lion's Sixnet series RAM cellular RTUs provide a secure all-in-one platform that offers unmatched reliability for the remote monitoring and control of field-deployed oil and gas assets. With a web-based user-configurable event engine that can trigger I/O or send SMS text messages based on real-time operational data, our rugged cellular RTUs provide local control regardless of location. In addition, built-in I/O, Ethernet and serial communications remove the need for complex field-deployed equipment by integrating powerful control, data acquisition and communication into a single device.
Learn More.
---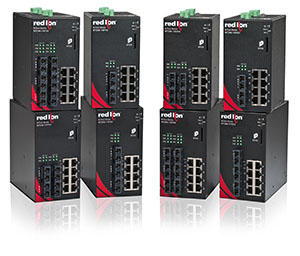 Red Lion's N-Tron® series NT24k® industrial managed Gigabit Ethernet switches offer a wide array of port configurations, media types and Power over Ethernet Plus (PoE+) models that include 10/100/1000 copper, Fast Ethernet and Gigabit fiber options. With up to a -40° to 85°C operating temperature range, wide 10 to 49 VDC power inputs and 50g vibration and 200g shock tolerances, our rugged NT24k switches provide reliable network performance in industrial applications.
Learn more.
---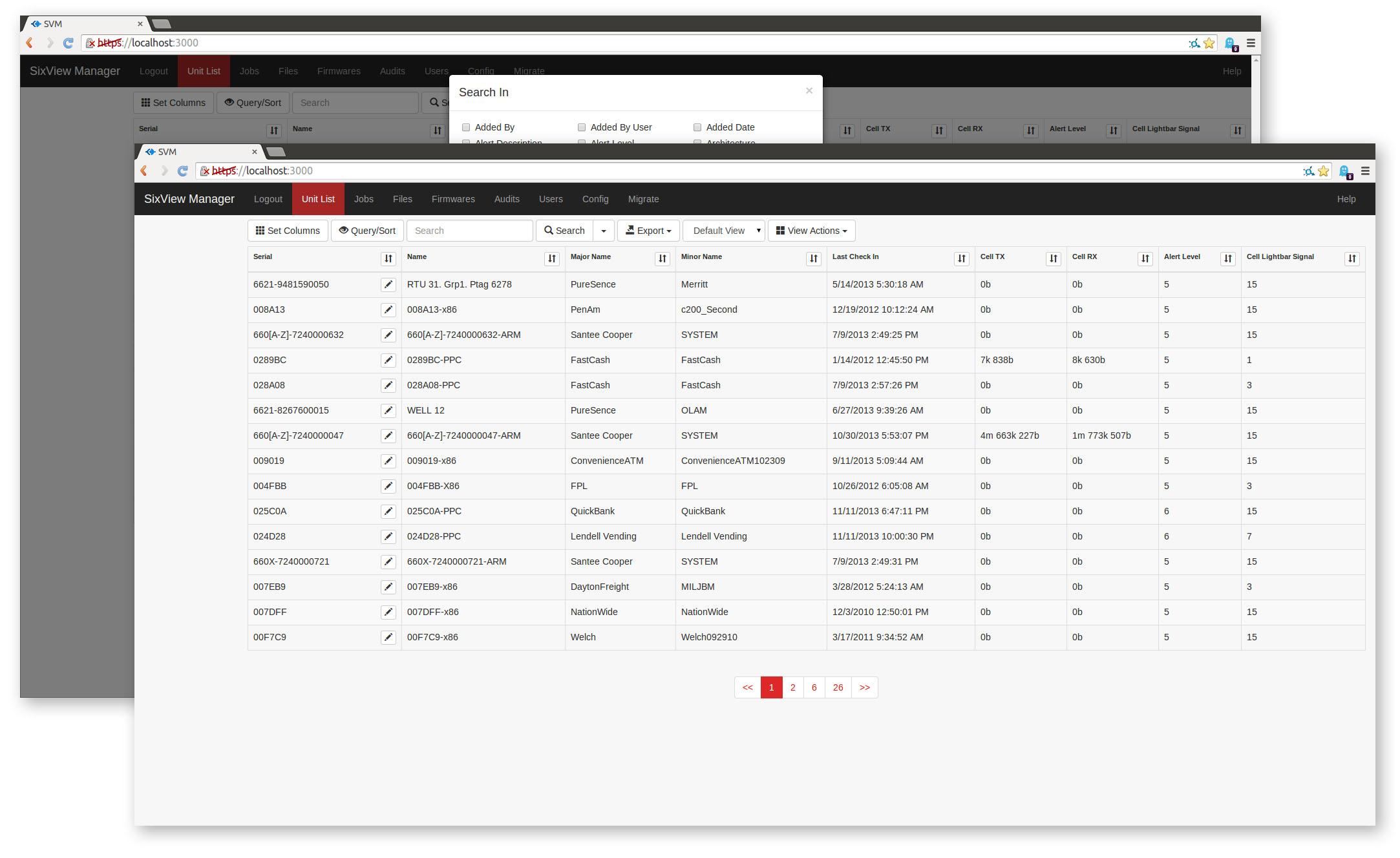 Manage thousands of devices from a central web-based console. SixView Manager® provides a lower total cost of ownership with remote site management. Simplify and accelerate deployment via mass configuration and enhance security using configurable parameters. Learn More.
---
For more information
Contact Network specialists Ring UK today for professional advice about which system you should go for. We will assess your requirements and research and explain all the options available to you to help you or your client choose a perfect product that meets your needs.